Improved Broccoli, Cheese and Rice Casserole For Two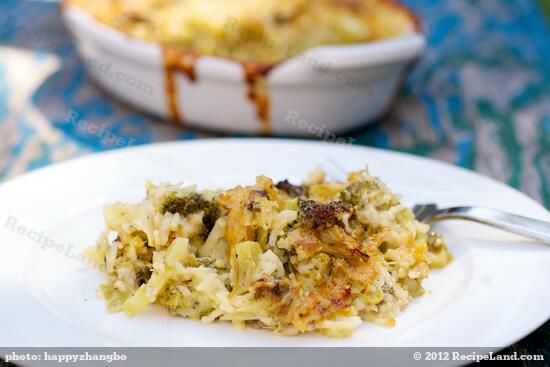 An easy and flavorful weeknight meal is all in one dish.
U.S.
Directions
Preheat oven to 190 degrees C℉ (190℃).
Mix together soup and cheese in a medium saucepan.
Cook until cheese melts and well combined.
Stir in broccoli and rice until well mixed.
Pour into greased casserole dish and bake for 1 hour, uncovered, or until top becomes golden brown and bubbling.
Cool for a few minutes and serve hot.